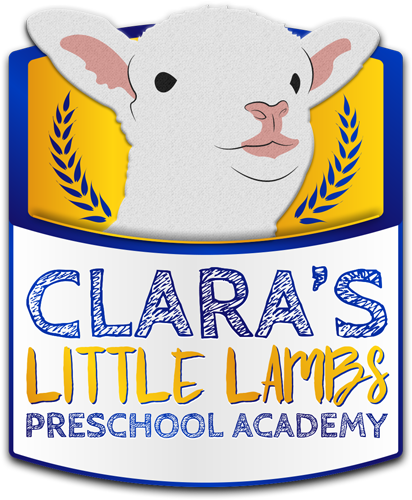 Mon-Fri: 6:00AM - 5:00PM 1871 Farragut St | New Orleans, LA 70114
Teachers use The Creative Curriculum® for Infants, Toddlers and Two's, a comprehensive and developmentally appropriate curriculum, to guide them in setting up the environment, daily routines and activities each week. Teachers write up weekly lesson plans for each child. If a child has a disability, then the IFSP/IEP goals and strategies are also considered when planning. Teachers consider what the child has recently accomplished, what the next step in his or her development is, and what strategies are needed to reach that next step. Because young children are always learning and exploring, strategies are often used during daily routines, such as eating and diapering.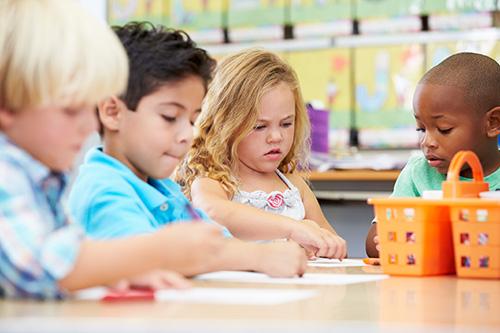 At Clara's Little Lambs Preschool Academy, we provide The Creative Curriculum® and the Frog Street curriculum, both research-based programs known to produce measurable gains in student achievement.
The Creative Curriculum®
The Creative Curriculum® helps children develop confidence and critical thinking skills while allowing them to be creative. We provide individualized instruction for every child and are able to adapt the learning experiences for each child. Every child learns differently, and The Creative Curriculum® allows us to create responsive daily routines for even the youngest learners, fostering children's learning and growth.
Frog Street Curriculum
Frog Street curriculum is another comprehensive, research-based program that provides instruction in key areas of development in infants, toddlers and children. Frog Street is designed to build a strong foundation in brain development while promoting growth in social and emotional development. Frog Street curriculum provides a joyful approach for the unique demands of each individual child.
School Readiness
School readiness at this young age means helping a young child develop the skills she needs to build relationships and handle responsibilities and challenges she will face throughout life. School readiness for infants and toddlers focuses on building approaches to learning such as: attention, curiosity, information gathering, memory, persistence and problem solving. It also focuses on gaining the developmental skills needed to learn, such as communication and physical movement. Lastly, and very importantly, school readiness includes establishing strong social and emotional skills that are created through safe and positive environments for learning. When children feel safe in their relationships, they are able to explore, learn, play, and create friendships.
Teachers plan weekly opportunities and activites for the classroom. Each child is considered and treated as a unique individual so teachers take the time to individualize planning for each child. Individualized planning is based on observations, parent input, IFSP/IEP's (if applicable), and ASQ SE's/ASQ 3's. ASQ's (Ages and Stage Questionairre) are screening tools that are conducted within the first 45 days of entry into the program. ASQ's look at developmental skills in the areas of Communication, Gross Motor (large muscles), Fine Motor (small muscles), Problem Solving, Personal-Social and Social-Emotional development.