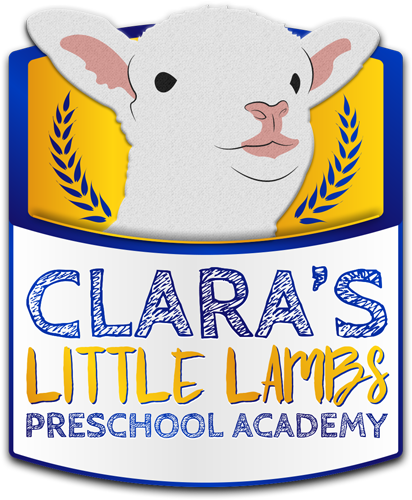 Mon-Fri: 6:00AM - 5:00PM 1871 Farragut St | New Orleans, LA 70114
Clara's Little Lambs is committed to providing quality, affordable child care. The facility has over 10,000 square feet with four wonderfully-equipped playgrounds. The playgrounds include play space for infants and toddlers.
The school is committed to providing a safe and healthy learning environment. The environment is designed to stimulate a child's physical, cognitive, creative and emotional development. We focus on helping children learn through communication.
Our staff is trained to support social and emotional development and to provide positive guidance. We encourage parental involvement in our program.