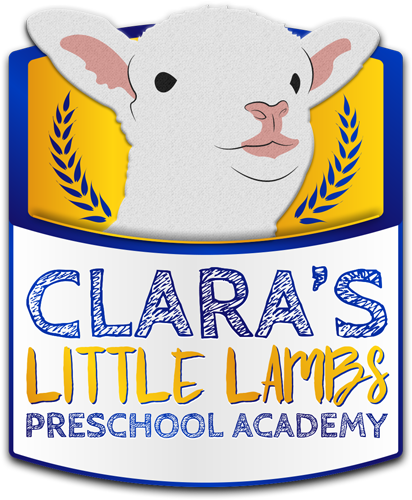 Mon-Fri: 6:00AM - 5:00PM 1871 Farragut St | New Orleans, LA 70114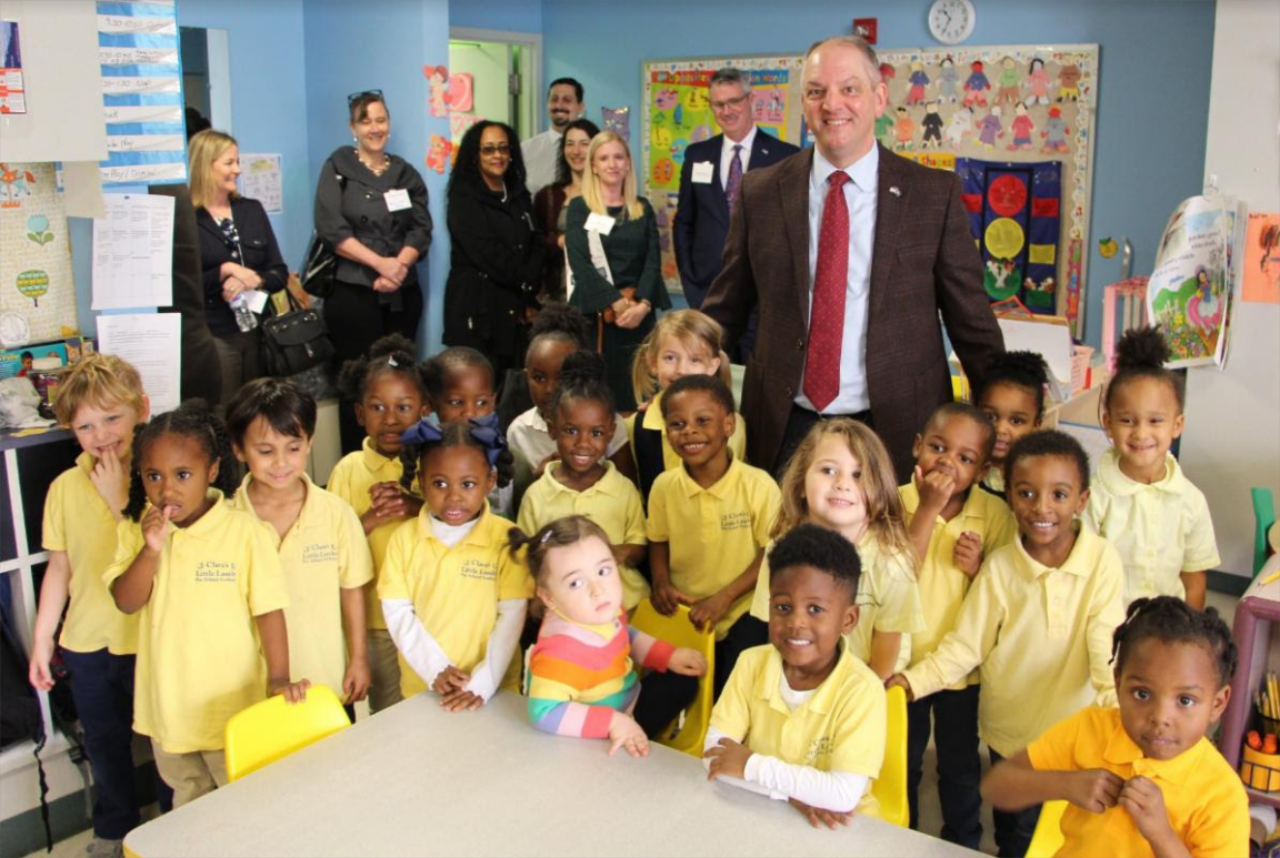 Early Education Week at Clara's Little Lambs
On February 13th the Students and Faculty of Clara's Little Lambs and the Algiers Development District were privileged to host Governor John Bel Edwards, State Senator Troy Carter, Representative Gary Carter and several other local, state and community leaders in celebration of Early Education Week.
Early Education Week is a statewide initiative hosted annually by the Louisiana Policy Institute for Children. The event took place at the Federal City Location in Algiers. "The early education week event was a great way to showcase the importance of investing in and encouraging our youngest residents and also helped showcase the promise and potential of the Federal City site. The ADD Board is grateful to the Governor and my legislative colleagues for being a part of this event, and taking the time to see for themselves the good things happening in Algiers," said ADD Chair State Senator Troy Carter.
Hat's off to our Owner and Director, Sonjia and the entire staff and students who made the event a success!
Clara's Little Lamb's Dubbed as a Four Star School by The Louisiana State Superintendent of Education.
Clara's Little Lambs was recently recognized at the State Honor Roll Breakfast as High Proficient. This designation ranks this westbank child care center as a four star school. "We are elated that out of 300 centers, we were one of the 60 the Louisiana State Superintendent of Education awarded this recognition to," shared Sonjia Brown-Joseph, Executive Director. The State Board designed this centralized early childhood quality rating and performance system through Bulletin 140: Louisiana Early Childhood Care and Education Network.
The breakfast was held at the New Orleans Jazz Market. Executive Director Sonjia Brown-Joseph, Jodie Joseph-Evans, Assistant Director & Head Start Coordinator, Nadia Miller, Assistant Director & Head Start Coordinator and several members of the Clara's Little Lamb's staff were on hand to celebrate this honor.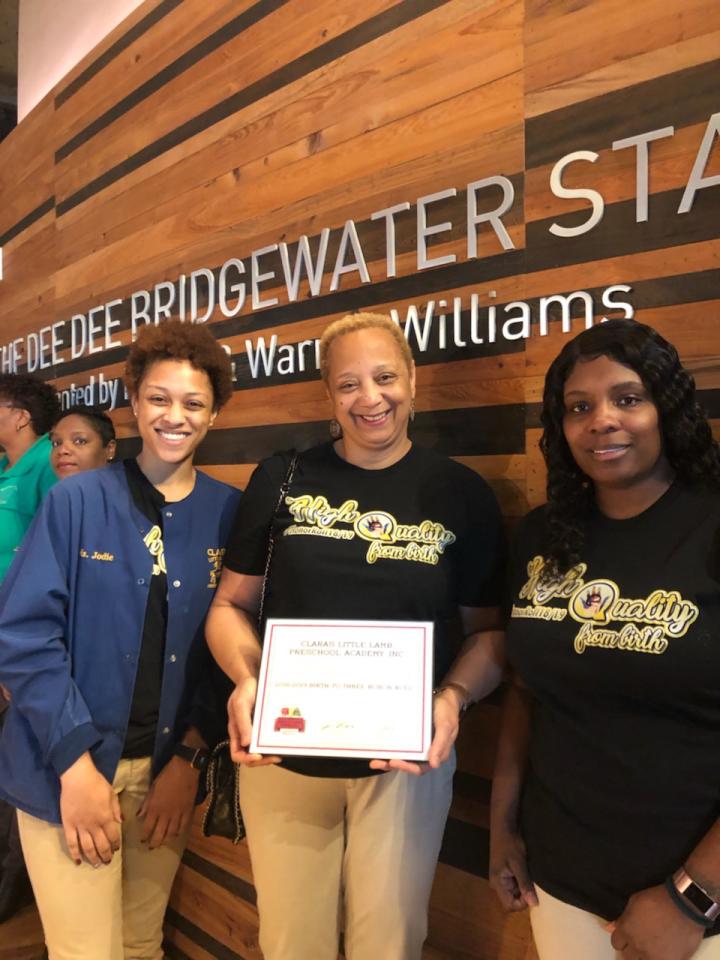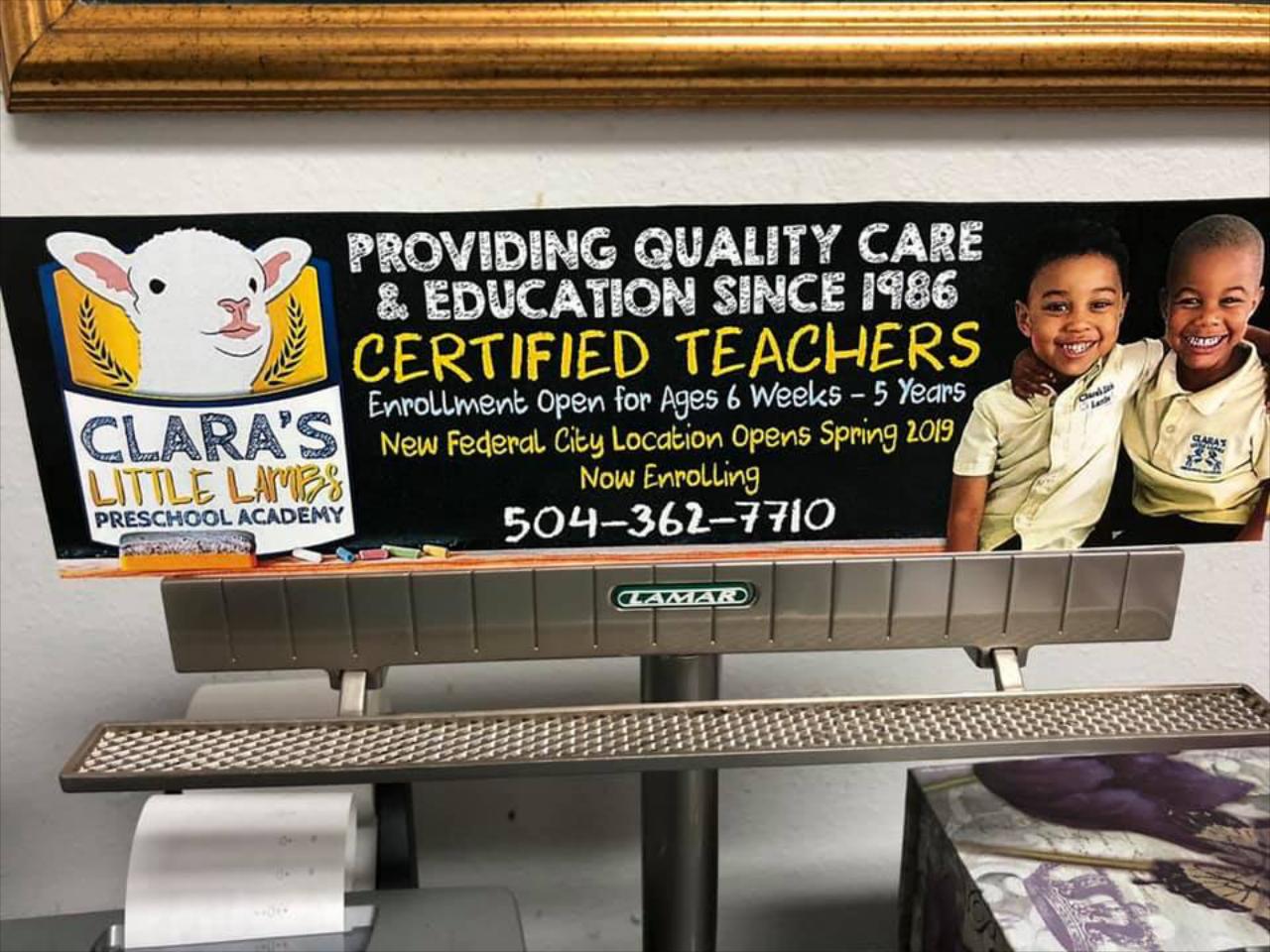 This Observation Tool Is Helping Teachers Improve Their Interactions with Children
10/21/19
NEW ORLEANS —A little boy with a plastic dinosaur toddles over to his teacher at Clara's Little Lambs Preschool Academy, in the Algiers neighborhood on the west bank of the Mississippi. "Oooooh! That's a scary dinosaur," gasps the teacher Tracy McChester. Sitting on the mat, surrounded by a half-dozen toddlers and a baby, she asks the little boy what sound a dinosaur makes: "Roar!" he yells in delight. "Now what color is the dinosaur?" she asks. The boy answers again: "Roar!"
At first glance, it is just a cute interaction between an engaged teacher and an energetic toddler. But in Louisiana, that interaction holds a lot of meaning.